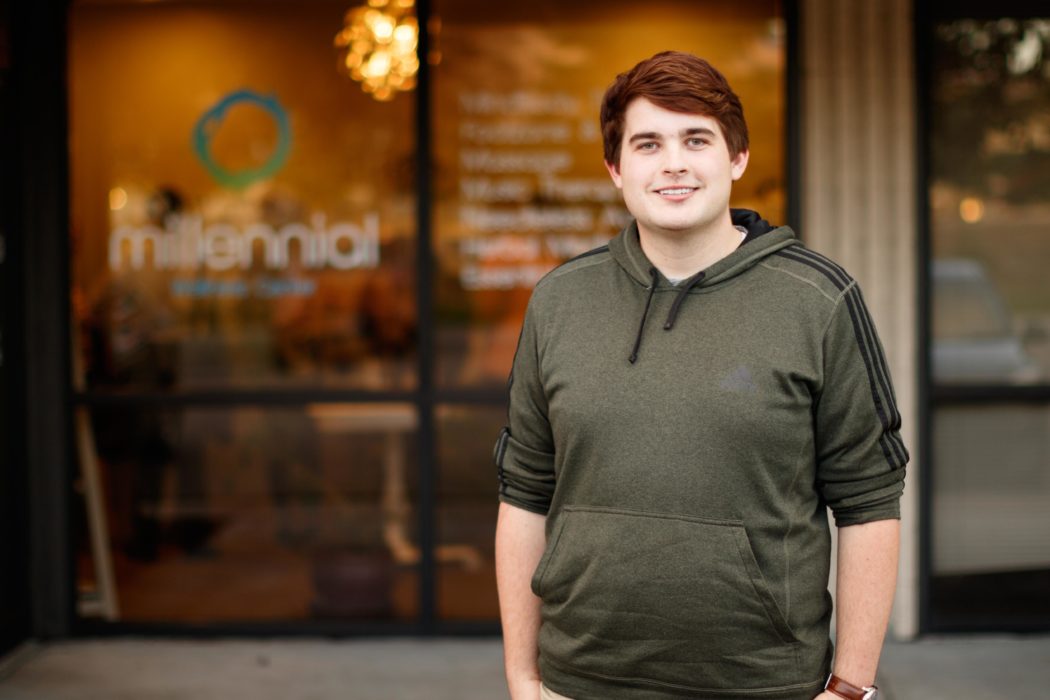 Spencer Watson is the founder of the Millennial Wellness Center. Through his rapid-growing BodyTalk practice based in Logan, Utah, he has been able to help thousands of clients from all over the world. He is an international speaker, course developer, conference creator, and lifetime learner. This new online addition to the educational services he offers will allow you to explore the world of holistic and modern medicine through the cutting-edge science, research and ancient wisdoms that have been around for thousands of years put into a comprehensive and cohesive way for you to understand!
This new online membership site will give you exculsive access to upcoming online courses, interviews with experts in their fields of health and wellness, group BodyTalk sessions with Spencer, Next Generation MindBody Conference class recordings, and private offers to those who are in Spencer's Inner Circle!
Instructions- Once you have purchased your membership you will be directed to create a login or you will get an email to gain access to "the goods". You will be able to come to this page at any time and log in by clicking Member Login at the top right of this page.
"I am excited to join you on your path of discovery and understanding!"
-Spencer Watson